One pound of marijuana in Haiti:
$30 USD.
One gram of cocaine in Haiti (10x more potent than anything that touches American soil):
$5 USD.
Ransom collected the last time my boy was kidnapped in Haiti:
$40 USD (and a boombox).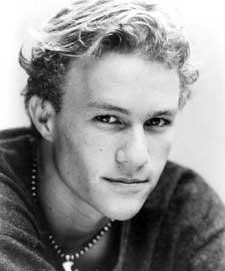 Living in a country where the most pressing national issue is determining the exact chemical cocktail that caused the death of one idiot actor:
Priceless.